TESTIMONIALS
WHAT THE CHILE EATERS HAVE TO SAY
"I'm addicted to this! Best green chile I have ever had!"
— Merry B.
"This stuff will make your shoes and socks delicious!"
— David B.
"...YOURS IS THE BEST."
"Stinkin' Good is Outstanding! Been in professional hockey for many years and when I travel through Colorado, I try and make a point to pick up some of your product. Tried many different green chile recipes over the years and yours is the best. Keep up the good work!"
— Darby Hendrickson, Former NHL player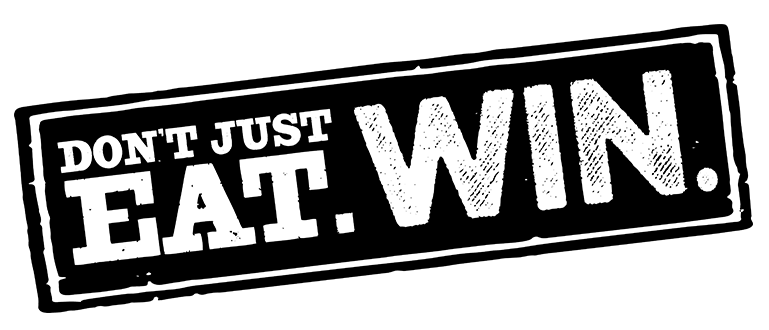 "This is the best frozen green chile I have ever had. I love good green chile and it is hard to find in local restaurants, harder to find frozen. I am seriously addicted to your brand… The ingredients are clean and the flavors are excellent. I have had both the pork, and the chicken, medium and spicy, and love it all. Thanks again for a quality product!"
— Candace Robinson
"GREATLY APPRECIATE STINKIN' GOOD..."
"Thank you very much - I greatly appreciate Stinkin' Good sending me gift cards of $100 and I just wanted to tell you how blessed knowing that there are angels and such kind and amazing people out there. With me having the reoccurrence of cancer now I'm at stage four and I can't work."
— Crystal Martinez
Want Stinkin' Good Recipes, news, and discounts on products in your inbox?
Sign up for our Newsletter today!